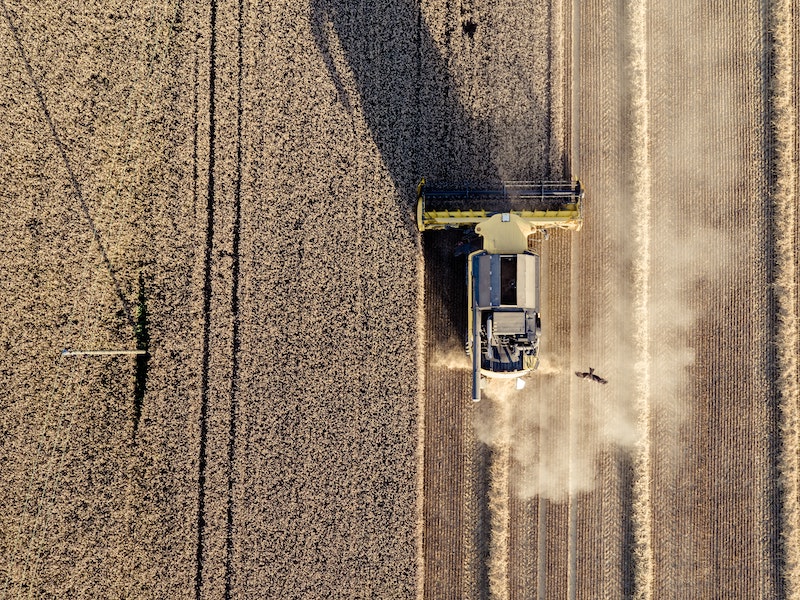 26 Feb

Is another legal onslaught headed Bayer's way?

Bayer | St. Louis Business Journal | Greg Edwards | Feb 26, 2020
More than 2,000 farmers are expected to sue Bayer and Monsanto
With Bayer already facing tens of thousands of lawsuits over Monsanto's Roundup weedkiller, thousands more suits over its dicamba herbicide may be in the offing.

More than 2,000 farmers are expected to sue Bayer and Monsanto, the maker of dicamba, in the wake of a $265 million award to a Missouri peach farmer that alleged the herbicide killed its crops, Joseph Peiffer, managing partner of Peiffer Wolf Carr & Kane, said in a news release Wednesday.

The Peiffer law firm represented the victorious Missouri peach grower, Bader Farms, on a claim that dicamba drifted onto its property from a nearby farm, killing its crops.

"We now have the road map to get justice for dicamba victims," Peiffer said at a press conference Wednesday. "The Bader verdict in Missouri sent a clear signal that you can't profit off of hurting innocent farmers and get away with it."

The press conference included three farmers with dicamba claims. One of them, Hunter Wankowski, one of the owners of Hunter Tree Farms in O'Fallon, Missouri, said his company could not sell any trees in 2018 or 2019.

"We started with 1,875 trees a year and should have had well over 3,000 trees by now," he said. "Yet at this point, we only have around 350 total trees from that time frame, and out of these there are maybe only 100 marketable trees."
Bayer acquired Roundup and dicamba with its purchase of Monsanto
"It's hard enough to make a living as a farmer, and this just makes everything worse," said Joe McLemore, who said dicamba damaged his fields at McLemore Farms in Arkansas. "I don't ever get a chance to relax, when the entire year the crop is stressed from this and there is no way of anticipating which of the fields were hit or with how much of the chemical."

Peiffer Wolf Carr & Kane is based in New Orleans and has an office in St. Louis.

Separately Wednesday, the chairman of Bayer, Werner Wenning, said he will step down, citing progress in settlement talks involving Roundup.

"We have made and continue to make progress in handling the legal issues in the U.S. That's why now is a good time to hand over to my successor," Wenning said in a statement. He will be succeeded by Norbert Winkeljohann, who was head of PricewaterhouseCoopers Europe until June 2018 and has been a member of Bayer's board since 2018.

Bayer acquired Roundup and dicamba with its $63 billion purchase of St. Louis-based Monsanto Co. in 2018.
FREE Consultation |  314-833-4827
Dicamba Damage Lawyers at Peiffer Wolf Carr & Kane are fighting on behalf of farmers and landowners to seek maximum compensation for the damages suffered due to Dicamba Damage. If you suspect that your crops or plants have been damaged by dicamba, contact Peiffer Wolf Carr & Kane by filling out a Contact Form or by calling 314-833-4827 for a FREE Consultation.